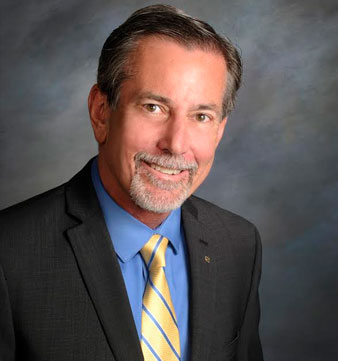 Download V-Card
Andrew J. Liska specializes in general business litigation including construction and real property disputes, trust and probate litigation, landlord-tenant, corporate and partnership disputes and personal injury. He has, also, practiced extensively in complex bankruptcy litigation. His practice includes state and federal courts and state court appeals. Mr. Liska serves as an arbitrator for the Fee Arbitration Committee of the San Diego County Bar Association, and has served since 1993 as a Judge Pro Tempore with the San Diego Superior Court.
Mr. Liska has been a guest lecturer at USD School of Law, Small Claims Clinic, and was a member of the American Inns of Court, William B. Enright Chapter, (Associate Member 1994-1995, Barrister member 1999-2001). Mr. Liska is a member of Consumer Attorneys of San Diego, he is a classroom presenter (SDUSD) – Children at Risk program, San Diego County Bar Association (2002 to present), a mentor with the Lyceum Program, San Diego County Bar Association (2008) and is a graduate of the San Diego County District Attorney's Citizens Academy (in partnership with the S.D. County Sherriff's Department).
Mr. Liska holds an undergraduate degree from the University of California, San Diego. A graduate of the University of San Diego, School of Law (J.D. cum laude 1987), Mr. Liska was a member of the 1986-87 USD Appellate Moot Court Board national team, and served as a teacher's assistant, as a legal research specialist and an oral advocacy specialist. He was admitted to the State Bar of California in 1987, and is admitted to practice in the Southern, Central, Eastern and Northern Districts of California and the Ninth Circuit Court of Appeals.
Pyle Sims Duncan & Stevenson
401 B. Street, Suite 1500
San Diego, CA 92101
To learn more about legal services and how we can assist you,
give us a call:
or contact us using the form below